---
last edited: Sun, 09 Jun 2019 19:41:17 +0200
https://mathiasgrassow.bandcamp.com/album/2000-the-fragrance-of-eternal-roses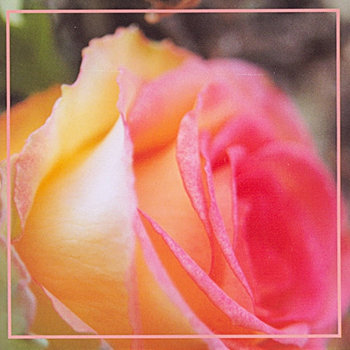 Nach dem doch sehr drone-lastigem letzten Album
"Dissolution"
wirkt
"The Fragrance Of Eternal Roses"
, das neue Werk des Dark-Ambient Meisters MATHIAS GRASSOW wieder etwas befreiter, klarer strukturiert und auch rhythmischer. Entstanden ist das Werk 1989 bis 1998 und reflektiert somit die musikalische Entwicklung von
"El Hadra"
über
"In Search Of Sanity"
, "Arcanum" bis hin zu
"Himavat"
. Neben doch ungewöhnlichlichen Tracks wie "Twilight Garden" oder "From Behind The Shadows" ist es gerade der über vierzigminütige Titeltrack, welcher vielleicht am ehesten die typischen Grassowschen Stimmungen vermittelt. Das Bedrohliche, welches unterschwellig stets anwesend ist, kommt dennoch nicht zum Vorschein, wird wie von einem Zauber, dem rituellen Charakter, welcher dieser Musik inne- wohnt, gebannt. MATHIAS GRASSOW hat es mit seinem neuen Album wieder geschafft, ein stimmiges Werk zu kreieren, welches sein Ausnahmetalent in diesem Genre bestätigt.
(ca) 072000